RESUME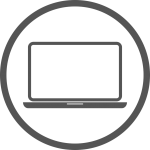 Have you seen our job posting? Are you interested? Great! Send us your CV and we will contact you as soon as possible.
Ultimately, it comes down to taste. It comes down to trying to expose yourself to the best things that humans have done and then try to bring those things into what you're doing. 
THE VISIT
It's good to get to know each other. You'll get a chance to see where and with whom you might be working.
Let's go invent tomorrow rather than worrying about what happened yesterday.
THE TASK
We like each other, but know we would like to test if you got the skills.
I always advise people – Don't wait! Do something when you are young, when you have nothing to lose, and keep that in mind.
GET THE JOB!
All sorted? Great! Welcome on board! Would you like to see how is it to work here? Let's go!
I don't care about being right. I care about success and doing the right thing.
JOB LISTINGS
Warsaw, Poland Full-time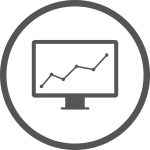 Business Developer
8000 -12000 PLN/ month
Design is not just what it looks like and feels like. Design is how it works.
Lead Generation
3000 – 3700 PLN / month
Innovation distinguishes between a leader and a follower.
Android Developer
6 000 – 10 000 PLN / month
Get closer than ever to your customers. So close that you tell them what they need well before they realize it themselves.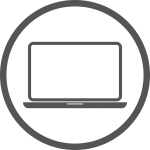 Front-end Developer
8 000 – 15 000 PLN / month
The doers are the major thinkers. The people that really create the things that change this industry are both the thinker and doer in one person.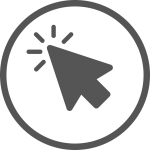 Ruby Developer
5 000 – 15 000 PLN / month
In the broadest context, the goal is to seek enlightenment – however you define it.
NodeJS Developer
5 000 – 15 000 PLN / month
If you don't love it, you're going to fail.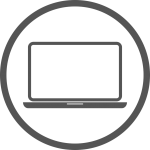 iOS Developer
6 000 – 10 000 PLN / month
For you to sleep well at night, the aesthetic, the quality, has to be carried all the way through.