WOULD YOU LIKE TO PLAY UNIQUE GAME THAT IS REALLY FUN?
HERE IS A SPECIAL DEAL FOR YOU
 22$ worth of UNIQUE games TO Redeem on Steam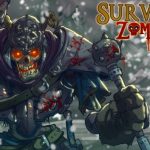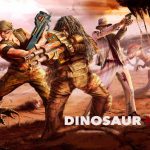 Pay 1$ 
 Support Indie DevelopeR
 REQUEST YOUR CUSTOM ACHIEVEMENT 
GOT YOUR ATTENTION?
SIGN UP TO OUR NEWSLETTER
&
WE'LL SEND YOU THE SHOUT WHEN IT IS READY!
DONT FORGET TO CONFIRM YOUR EMAIL!
This bundle includes following games AND DLCs: